When I was little, I used to get really excited about Christmas. The lights, the foods, the TV specials and (of course) the prezzies. But at some point, I think it was in my mid-teens, the anticipation and magic of Christmas faded, and it became more a source of stress than blissful joy.
Last year, I felt that I really wanted to try and make the whole lead-up to Christmas more enjoyable. It was also our first Christmas as a home educating family, which meant that Penguin would no longer be getting his fix of advent activities, crafts etc from school, so I felt it was my responsibility to provide him with those things. So, to ensure that we'd get at least one little dose of Christmas spirit per day, I decided that we'd do a kind of 'Advent calendar of Christmas activities'. It worked out pretty well and Penguin enjoyed all the activities, more or less, so we'll be doing it again this year, though not with the exact same activities.
To do this kind of advent calendar is not only a way of counting down/warming up and getting ready for Christmas, but it also means that you spend quality time doing something together every day. I've made a list here of 24 activities which you could include! (The activity for the 25th would simply be 'Celebrate Christmas!', although you could of course add something more specific if you prefer.) Many of these have the added bonus of exercising motor skills and/or life skills, and most of them include various elements of sensory stimulation, too.
I'm hoping that these activities will be enjoyable for kids of all ages and with various levels of abilities! As you'll probably know if you've read some other blog posts from us, Penguin is autistic and has developmental delays, so I really try to make the things we do simple enough for him to take an active part, while still leading to a (hopefully!) rewarding result. So many Christmas crafts are just way too complicated for children who haven't developed the required motor skills yet, whether it's due to them just being typically developing toddlers or older kiddos with some delays.
Of course, if you'd feel like doing one of these things every day is too much (you might already have commited to doing Elf on a Shelf, or Kindness Elves, or have lots of other advent activities coming up with playgroups, school, scouts etc.), just pick a few things that really appeal to you and your child/-ren, and put aside some time for enjoying those together.
So, below is our list of suggested activities. Click on each link for details (all links open in new window). Happy Advent!
1 Making Mini Christmas Crackers
2 Potato Print Snowman Christmas Cards
3 Super simple beadwork ornaments
4 Season's Greetings with Penguin(s)!
5 Scented playdough – Gingerbread, cinnamon, and mint!
6 Christmassy Playdough Mats – Free Printables!
8 Meringue Snowmen a la 'Big Cook, Little Cook'!
10 Visit a Christmas Market! (We went to the one at Leeds Castle last year)
13 Celebrating 'Lucia': A Scandinavian Tradition
14 Making a Paper Heart Garland
17 Icing on our gingerbread cookies, and a house!
18 A Winter Visit to a Wildlife Park (We went to Port Lympne last year) If you don't have one near you, or if you don't enjoy them, a visit to a local historical building or other special place (think English Heritage, National Trust etc.) could be a great alternative. Many places put up lovely lights or other decorations around Christmas time, and some put on family friendly activities or exhibitions with a festive theme.
20 Homemade Play Snow (safe to eat & coconut scented)!
21 Making & decorating salt dough ornaments
22 Paper Snowflakes – "different, not less"
Thank you so much for reading, I hope you'll have a really enjoyable Christmas period!
***
Psst, don't forget to pin this post!
***
Linking up with: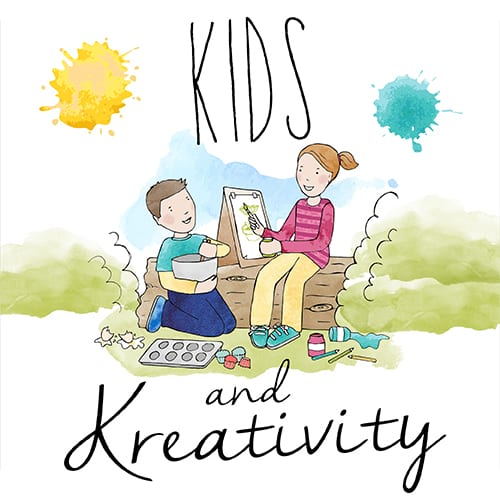 Blissful Domestication
Reflections from me